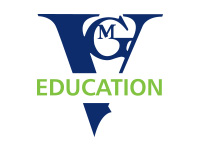 About VGM Education
VGM Education Online Learning offers a comprehensive online catalog focused on key industry topics and trends. VGM Education satisfies the requirements for annual education compliance for accreditation, CEUs for licensed professionals and employee training and development needs.
Explore descriptions for nearly 300 online courses in our course catalog.
Member Benefits
botaniCo members receive custom course packages to meet your needs.
Contact Information:
Phone: 760-456-7262
Fax: 760-598-3819