A Member Services Organization
for the Cannabis and Hemp Industries
Businesses thrive on their relationships. As a member services organization for the cannabis and hemp industries, botaniCo provides purchasing power and exclusive access to our elite network of trusted suppliers. Our devotion to community enables us to provide our members an array of cost-saving solutions on products and services, as well as resources like education, analytics, advocacy and much more!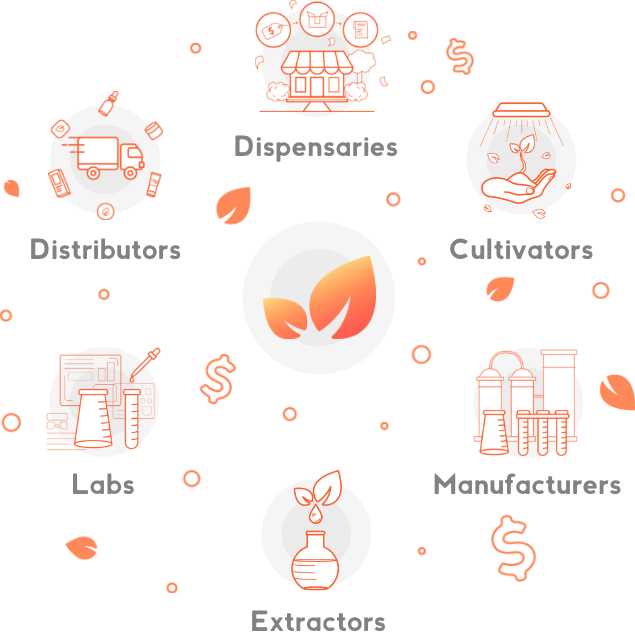 Our Members Include
Every business is different. Thus, access to our diverse network of vendors offers a variety of customizable solutions to every type of cannabis and hemp operator in the industry.
Membership Benefits
When you become a member of botaniCo, you gain instant access to our elite community and industry experts who can assist you to improve efficiencies and save money. Let us build your network, so you can focus on growing your business.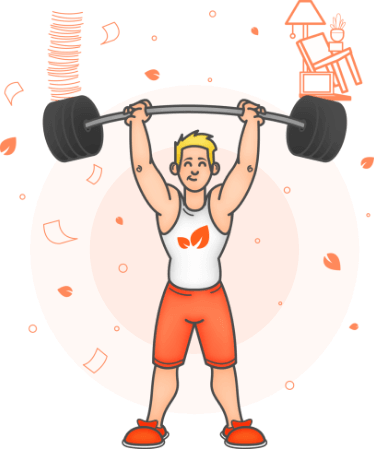 Purchasing Power
We believe in strategic partnerships. Thus, we have partnered with an extensive network of industry-leading vendors and suppliers to not only deliver upfront savings on your purchases, but also offer cash rebates as well.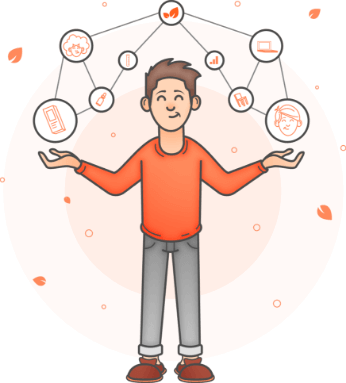 Network of Trusted Vendors
We build passionate communities of specialized providers that value quality care and business innovation. We offer members access to exclusive opportunities and to the industry's most innovative products and solutions to help your business compete, prosper and succeed.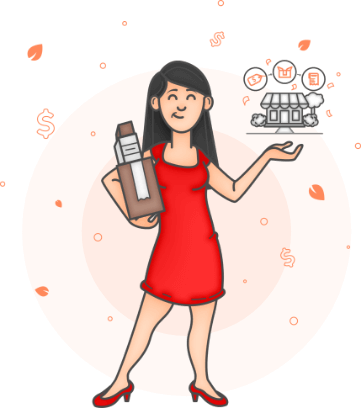 Retail Solutions
We understand that the most successful, profitable retail operations excel in three core areas - product, experience and marketing. Our assessment will guide the strategic planning of merchandising, market analysis and staffing to create a customized blueprint for your success.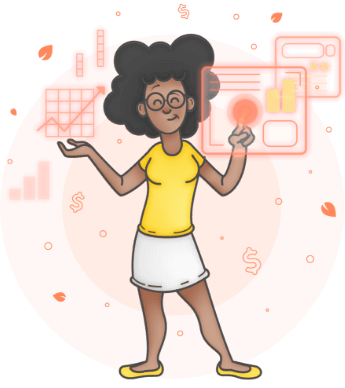 Market Data
We bring years of experience and market intelligence to create real growth opportunities. Our data will assist you with identifying, targeting, engaging and converting key customers across all market segments to enhance overall productivity and accelerate decision-making.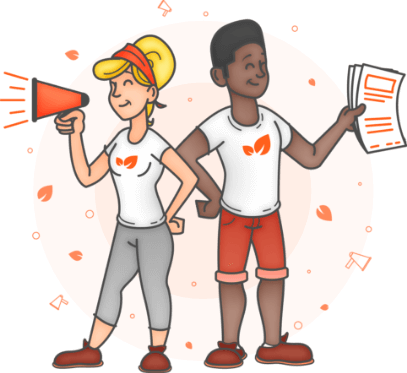 Activism, Advocacy & Education
We commit to providing a wide range of educational offerings tailored to current industry topics. Additionally, with decades of expertise in government relations, policy, regulatory and patient advocacy, our team is always fighting on behalf of your business and the industry.
Ready to Get Started?
Start growing your business and reducing your costs!
Featured Suppliers
Our supplier relationships help your business save time and money when it comes to purchasing supplies you already need. These featured suppliers can provide cost-effective solutions and discounts for sustainable growth of your business.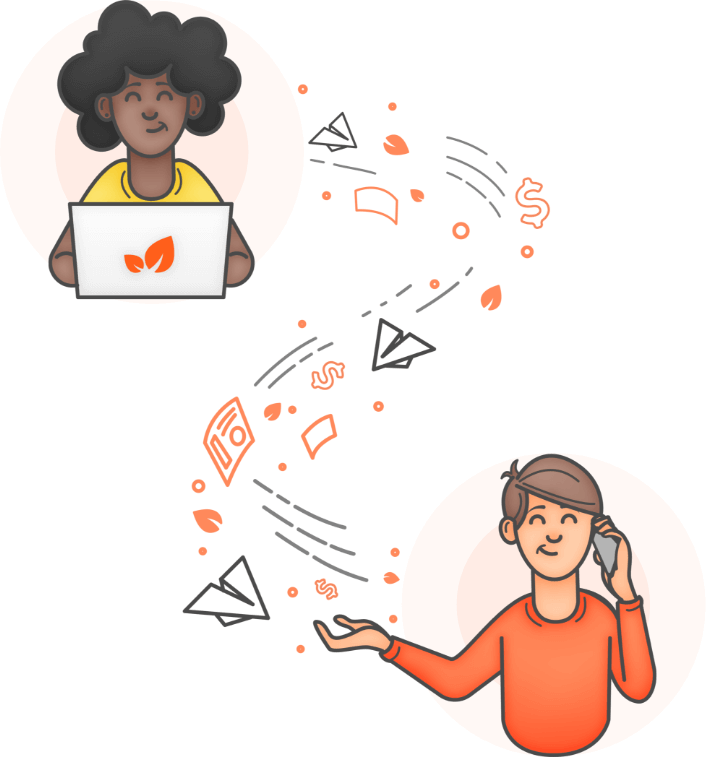 Let's Connect
To learn more about how botaniCo can help your cannabis or hemp business, connect with us today!
Phone: 1-877-426-8264
Email: